Introduction
Công ty TNHH HANDAN được thành lập năm 2015. Chúng tôi là nhà cung cấp uy tín sản phẩm phòng sạch, các sản phẩm tĩnh điện, các sản phẩm đóng gói, chất hút ẩm, dung môi hóa học và thiết bị công nghiệp.
Our company always adheres to the motto "Innovation, prestige, integrity, creativity", dedicated to researching and supplying industrial products for customers. 
Our company's products are widely used in the industries of LED, automotive, electronics, optical manufacturing (including mobile phone / computer / camera / LCD, etc.), semiconductor industry. industry, motors, transformers, microelectronics, information materials, medical and other industries.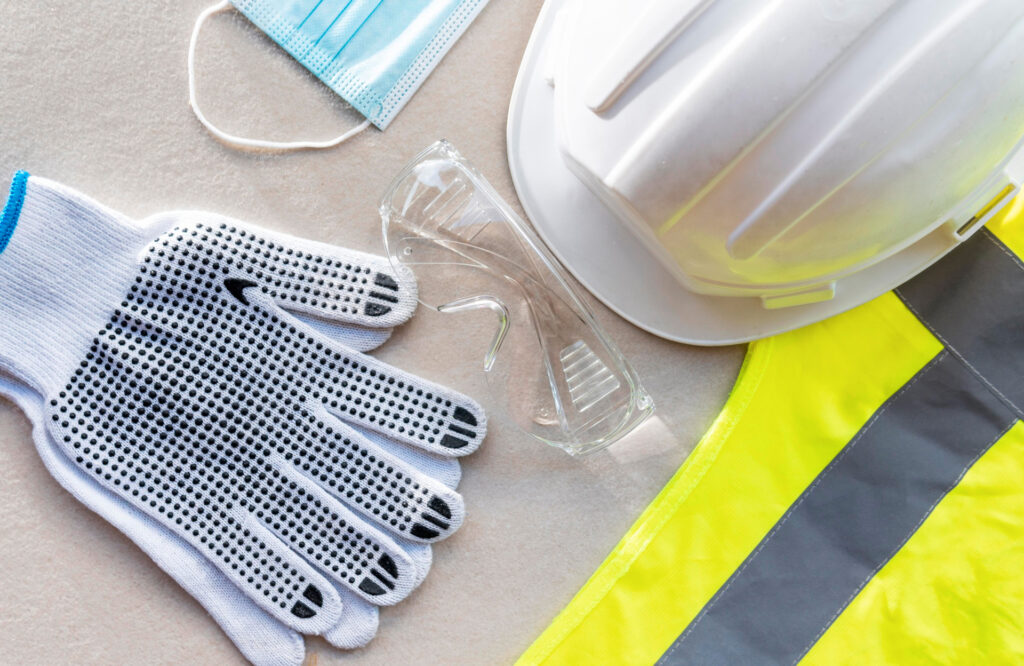 Our products are always guaranteed for quality and on-time delivery. The products have passed the testing to ensure environmental safety by domestic and foreign quality control organizations.
The entire staff of our company always set the goal "Top quality, reliability first, customers first", dedicated to bringing the best quality to customers, ensuring products. products and services are always competitive, constantly meeting the needs of customers.
Handan Co., Ltd. hopes to cooperate with customers for mutual development